Hungary is a beautiful country in the middle of Europe, which more and more tourists visit. The focus of tourism is the capital Budapest and the famous Lake Balaton. But also landscapes like the famous Puszta and national parks are visited by more and more foreign tourists.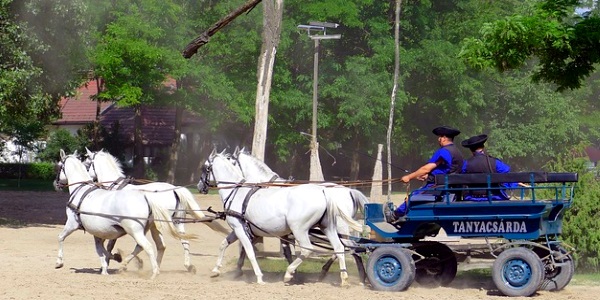 The wine growing areas, such as around the town of Tokaj in the east of the country, are equally popular.
Budapest is one of the major tourist cities in Central Europe. Almost all visitors to the city visit the Buda district with the castle, the huge parliament and the Fishermen's Bastion. Grandiose old swimming pools are among the absolute highlights in Budapest. Also the wide Danube in the middle of the city, boat tours on the river and some bridges over the Danube like the Chain Bridge belong to the big attractions for city tourists.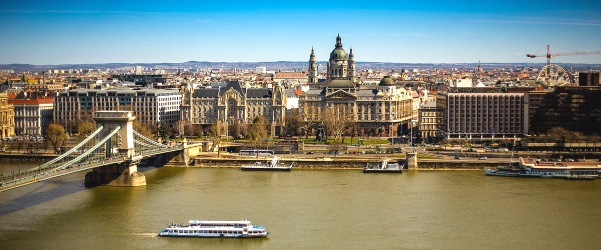 Lake Balaton, the largest lake in Central Europe, is the destination of many tourists. It is often good weather in summer. The water in the lake is shallow and therefore gets warm quickly.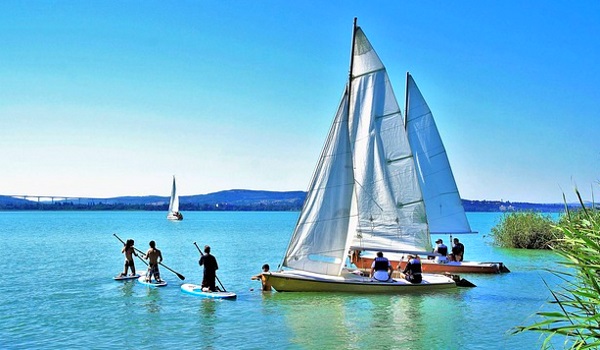 There are many holiday resorts around Lake Balaton. The biggest and most famous is the party resort Siofok.
The Puszta is a flat landscape with few trees (steppe). Visitors come here because of the nature and the national parks. Activities include hiking, cycling, horseback riding and carriage rides.
The Hungarians (Magyars) immigrated from Asia to Europe a little more than 1000 years ago. They brought with them their own culture and language. This language is difficult for other Europeans to learn and is not related to other European languages in the area. Still more than 90% of the present inhabitants of Hungary are descended directly from the Magyars who immigrated at that time and speak this language. The largest minority are the Romas.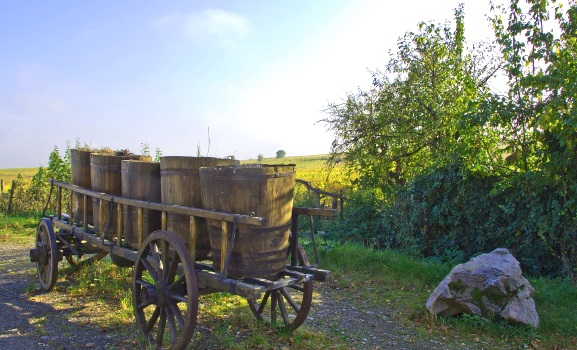 The greatest period of the country on the Danube was perhaps the era of the Austro-Hungarian Dual Monarchy. After the 2nd World War Hungary became part of the socialist Warsaw Pact. Even 30 years after the fall of communism Hungary is still a rather poor country. The per capita income is about 3 times lower than in Germany or Austria.
A holiday in Hungary has many advantages. First of all, the country is not so far away from Germany, Switzerland and even more from Austria. Many tourists come by car or train. Hungary is also still inexpensive. A holiday at Lake Balaton is much cheaper than a trip to the sea, for example to Italy. Hungary is a quite safe country. It is a member of the EU. The entry is easy, there are hardly any border controls.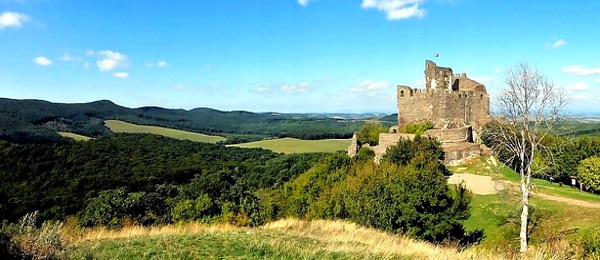 Hungary is also known for food and drink. The most famous dish is goulash. Almost everyone associates Hungary with paprika. The Hungarian cuisine is considered to be hearty with a lot of meat. Hungarian wine and beer are popular.