Hungary is not too far away from the German-speaking countries in Central Europe, Austria is even a neighbouring country of Hungary. Therefore you don't have to travel to Hungary by plane, also the journey by car, train and bus is possible. From Germany and Switzerland, one usually travels to Hungary via Vienna. From the south of Austria /Graz) there are also direct connections to Lake Balaton (Lake Balaton) and further to Budapest.
Journey to Hungary by plane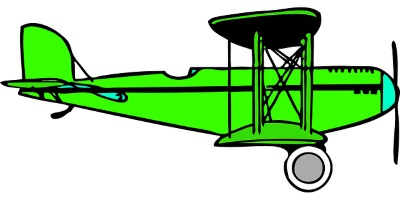 The only major airport in Hungary is in Budapest. From about 10 German airports you can fly directly to Budapest. In addition, to our knowledge there are currently (end of 2019) only direct flights from Dortmund to Debrecen in the east of Hungary.
Arrival by own car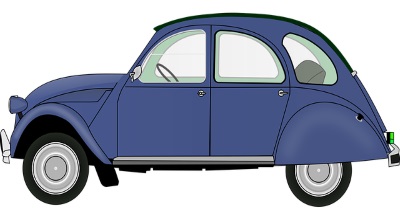 The majority of tourists from Austria and southern Germany travel to Hungary in their own cars. It is the comparatively short distance that makes Hungary so attractive. With your own car you can take many more things with you and you have a vehicle on holiday. From Lake Balaton, day trips to Budapest, for example, are easily possible by car or train. There are also many offers for day trips by bus from Lake Balaton and Budapest, for example to the Puszta. But, if you already have a car with you on holiday, you can also make the trips with your own car. Many tourists also travel to Hungary by motorcycle.
Travel to Hungary by train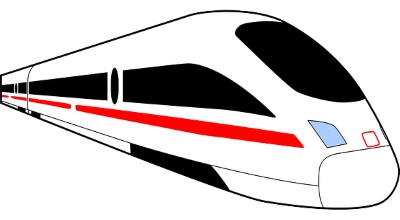 The train connections from Vienna to Budapest are very good, every hour during the day a train leaves in both directions. The journey time is only about 2.5 hours. Trains depart from Vienna at the new central station and end at Keleti station in Budapest, not far from the city centre.
Many trains (about 6 per day) run from Munich via Vienna to Budapest. The tickets are not expensive. If you book a cheap ticket a few days in advance, you often don't pay more than 50 to 70 Euros from Munich to Budapest for the one way.
If you want to go to Lake Balaton, for example in the main tourist resort Siofok, you can change trains in Kelenföld shortly before Budapest.
By bus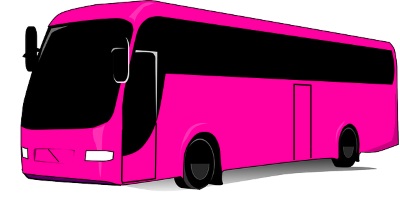 Many Hungarian guest workers travel back to Hungary by public bus during their holidays. These buses are also increasingly used by tourists. The main providers of international buses are Flixbus and Eurolines.