The Castle District of Budapest is a larger district in Buda not far from the Danube on a hill. It is the tourist heart of the city, many sights are in or near the castle. In this article you will find an overview of the sights in the Castle of Budapest.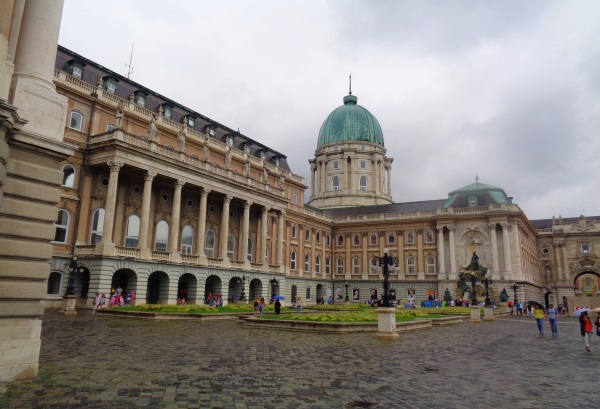 How to get to Budapest Castle: There are several ways to get to the castle. If you are fit, you can simply walk up the hill from the Danube in 15 minutes. The public small bus line 16 also goes to the castle quarter. Near the Danube bridge Kettenbrücke there is also a cable car that takes tourists up to the castle. There are also other private, small buses every 10 minutes. Both the public buses of line 16 and the private minibuses are electric vehicles.
Matthias Church: Besides the much newer St. Stephen's Basilica, the Matthias Church is one of the two most important churches in Budapest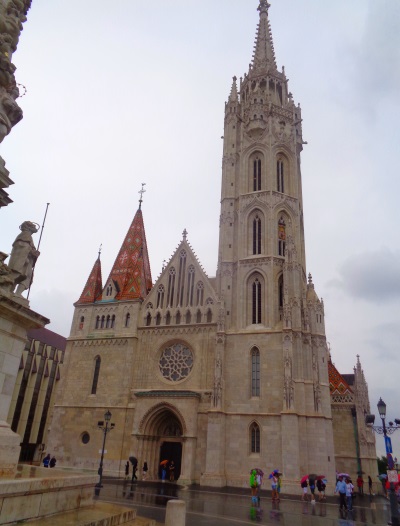 Fisherman's Bastion: Another famous sight in the Castle District of Budapest is the Fisherman's Bastion. From here you have a wonderful view of the other side of the city (Pest) and of the Danube.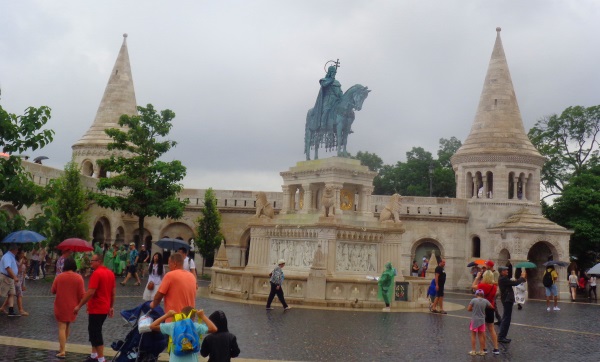 Museums: Further south, in the actual castle, there are two of the most important museums of Hungary. One is the National Gallery of Hungary, probably the most important art museum of Hungary. No less important is the Historical Museum of Hungary (see picture below).
Boat tours on the Danube in Budapest
Very popular among tourists are boat tours on the Danube in Budapest. There are many different offers. Some tourists do a simple 1-hour round trip, others an exclusive dinner tour with a 4-course menu. You can book many of these tours on the Danube on the great German website Getyourguide.de. Link to the website Getyourguide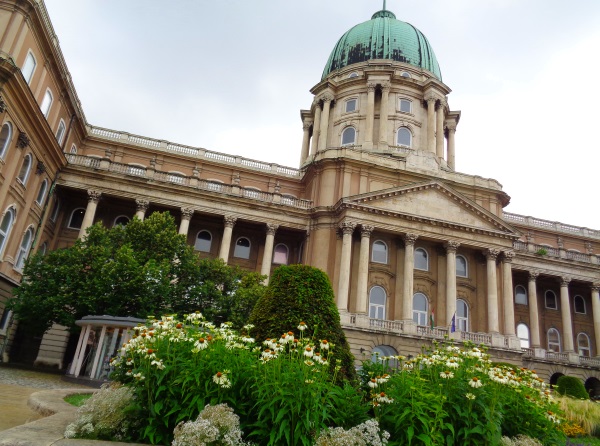 Another highlight in the castle quarter is the magnificent view of the city of Budapest and the wide Danube. You can also see the famous Chain Bridge very well as well as large parts of the houses on the other side, i.e. Pest.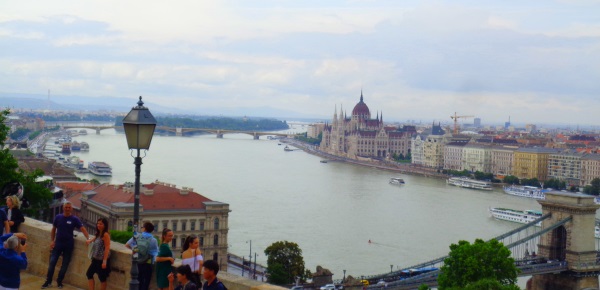 If you want to visit the sights in the castle of Budapest, you have to pay entrance fee. Above all, it is worth visiting the Matthias Church and the two museums (National Gallery and Historical Museum). One should not come on a Monday, as then a lot is closed. During the week is better than on the weekend, then there is not so much going on. Be careful, as in all churches there is also a service on Sunday in the Matthias Church. On Sundays you can visit the church only from 13 o'clock.